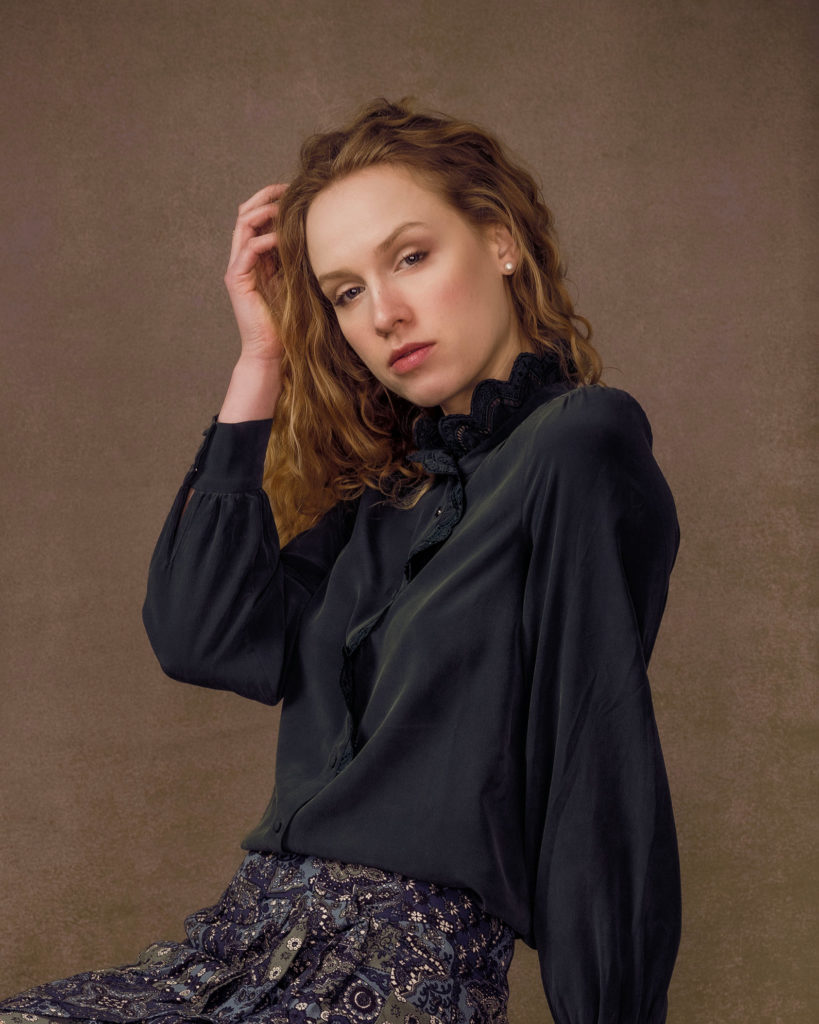 Designer
Brand ambassadress
Artistic muse
I'm Sephora Schaffner an expressive woman and a multidisciplinary artiste.
As a jeweler and watch designer, I aspire to create luxury objects. I trained as a jeweler in Geneva. I then specialized in watch design.
As a brand ambassador, I like representing values such as ethics, responsibility, and empowerment. I feel lucky to create new communication for brands that inspire me.
As an artistic muse, I'm looking for beauty and theatrical expression. I think beauty is the harmony of body and mind. In photography this is translated by the harmony of the model's physique, what she expresses, and the atmosphere of the photo. To live through my art is a quest that I like to go on. I'm passionate about nude art photography, you can discover my art « Fragments & poetry of the body » on my Patreon.